Department : Electronics and Communication Engineering (NBA ACCREDITED)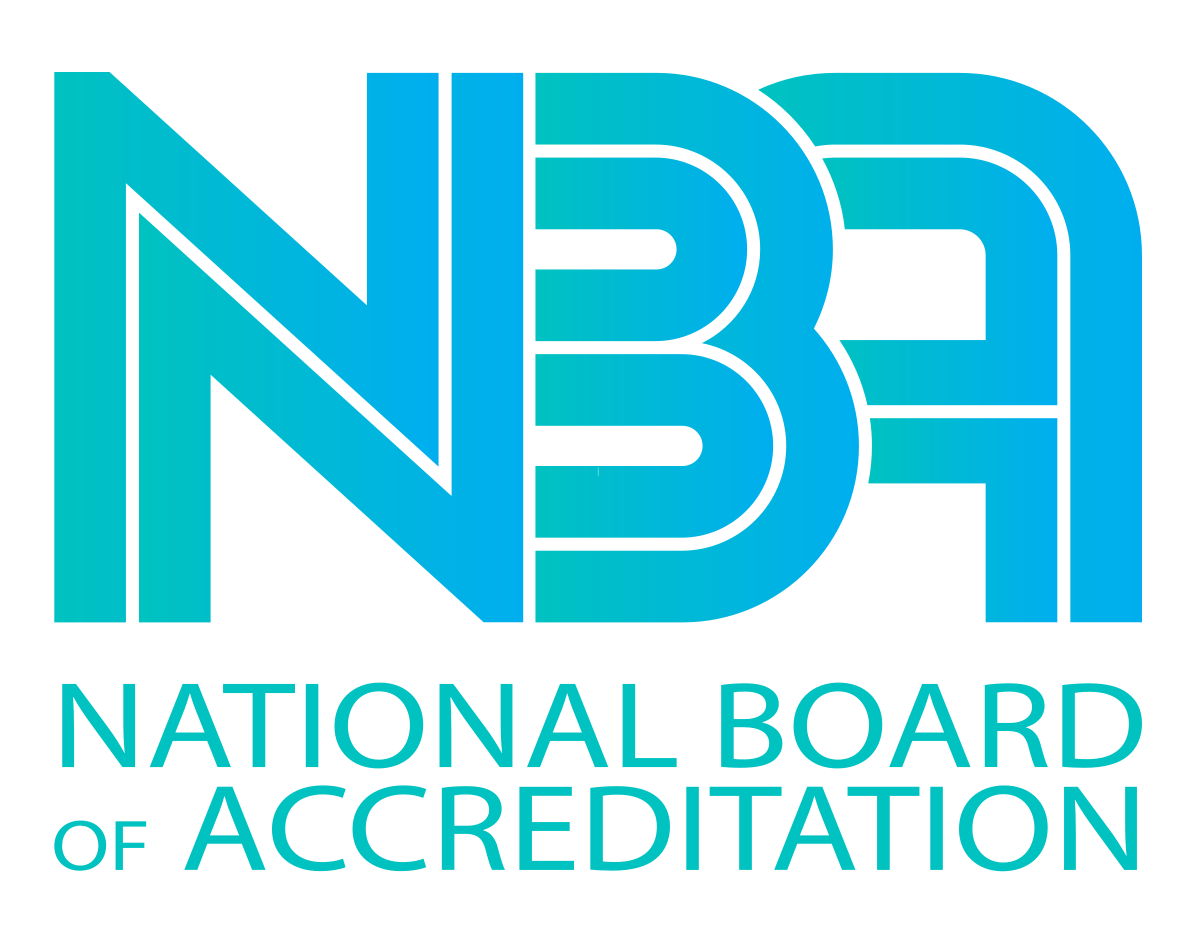 Electronics and Communication Engineering deals with the technology at the frontiers of knowledge and innovation. This field has propelled the advancement in all spheres including defense, automotive, health, entertainment, renewable energy etc. The major driving force for the present day Information Technology revolution is the development in Electronics Engineering. Communication Engineering has spawned cutting-edge technologies that offer solutions to newer requirements in human and device connectivity.
E&C Engineering has been one of the most sought after disciplines by any aspiring engineering student. Rapid advancement and continuous industry growth have ensured the graduates of E&C engineering scope in varied government agencies, PSUs, private industries and research organizations. The syllabus for E&C Engineering is an optimal combination of hardware and software courses and in the last decade the graduates have found their presence in IT industry and technological entrepreneurship.
E&C department of STIST offers B.Tech courses in Electronics & Communication Engineering under the Kerala Technological University with an intake of 30 students. The department has constantly upgraded itself by adding well-equipped and fully furnished laboratories to supplement the theory courses. The Analog Electronics Lab and the Microprocessor labs have been upgraded with state-of-the-art equipment. Apart from the central computing facility provided by the college, the computing facility of the Department consists of a state-of-the-art network of computers.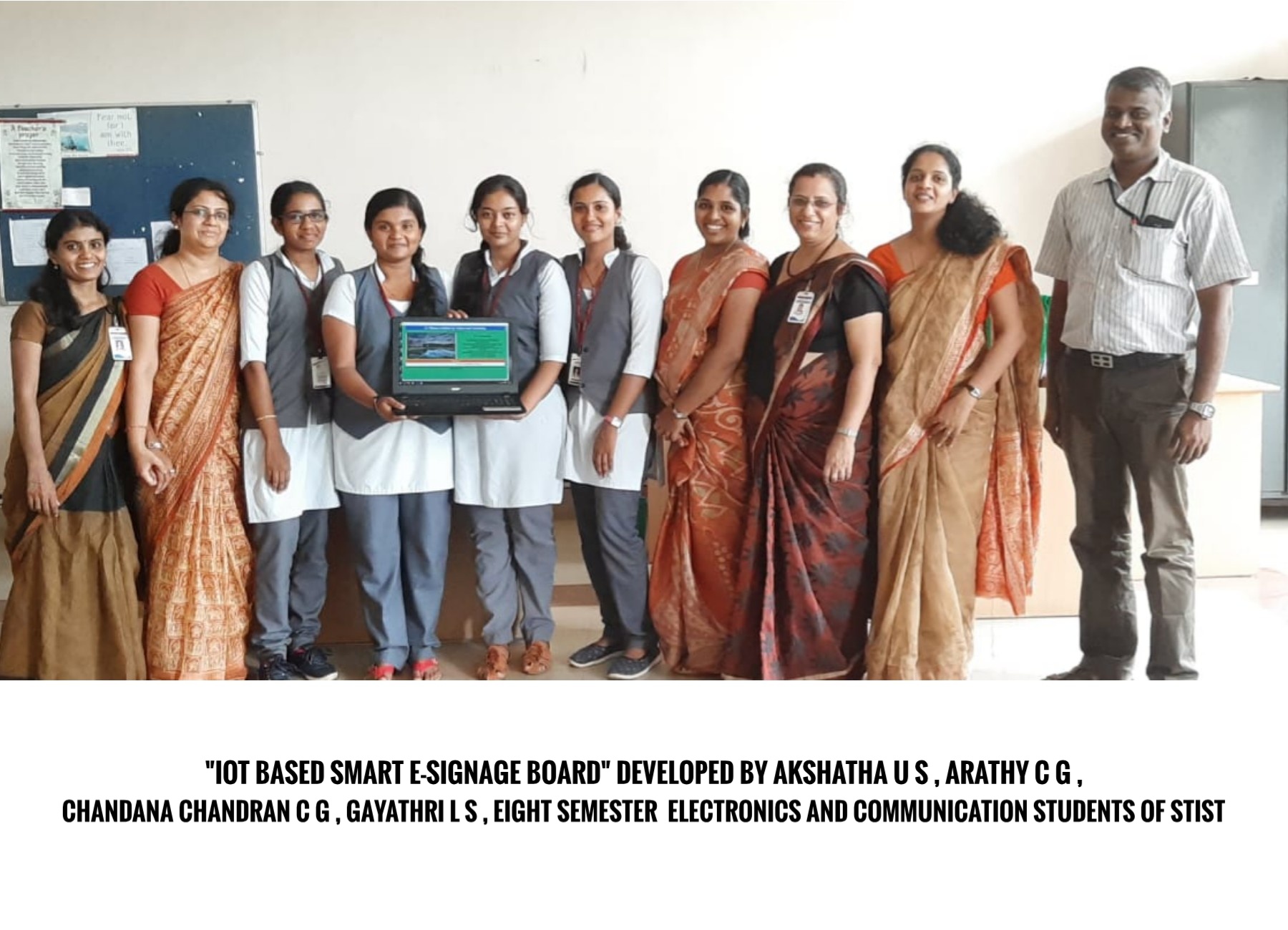 NEWS LETTER 22-23
DEPARTMENT STUDENT ASSOCIATION "ELEXCER"
Teaching Faculty of Department : Electronics and Communication Engineering (NBA ACCREDITED)